Schaefer Music Festival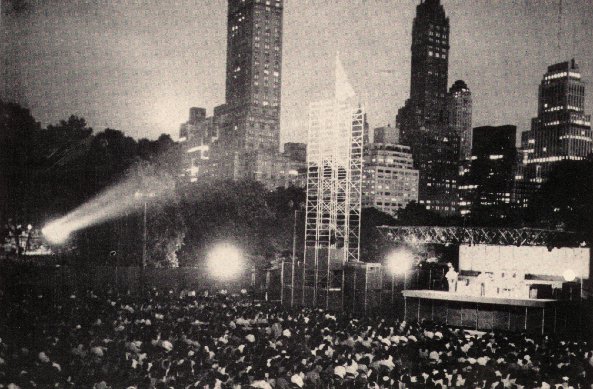 Beginning in 1967 and through the early 70's, the F & M Schaefer Brewing Co. sponsored concerts in Central Park. The concerts offered something for everyone.
At $2.00 for first come/first serve orchestra seats, the shows were popular and usually sold out. Hundreds would spend the day on line at the Wollman Rink to socialize and get the best seats.
Sadly, pressure from the neighborhood eventually forced the shows to the west side Piers and much of the appeal was gone.
Click Here to see some of the the 1971 Festival Program
Click Here to see some of the the 1970 Festival Program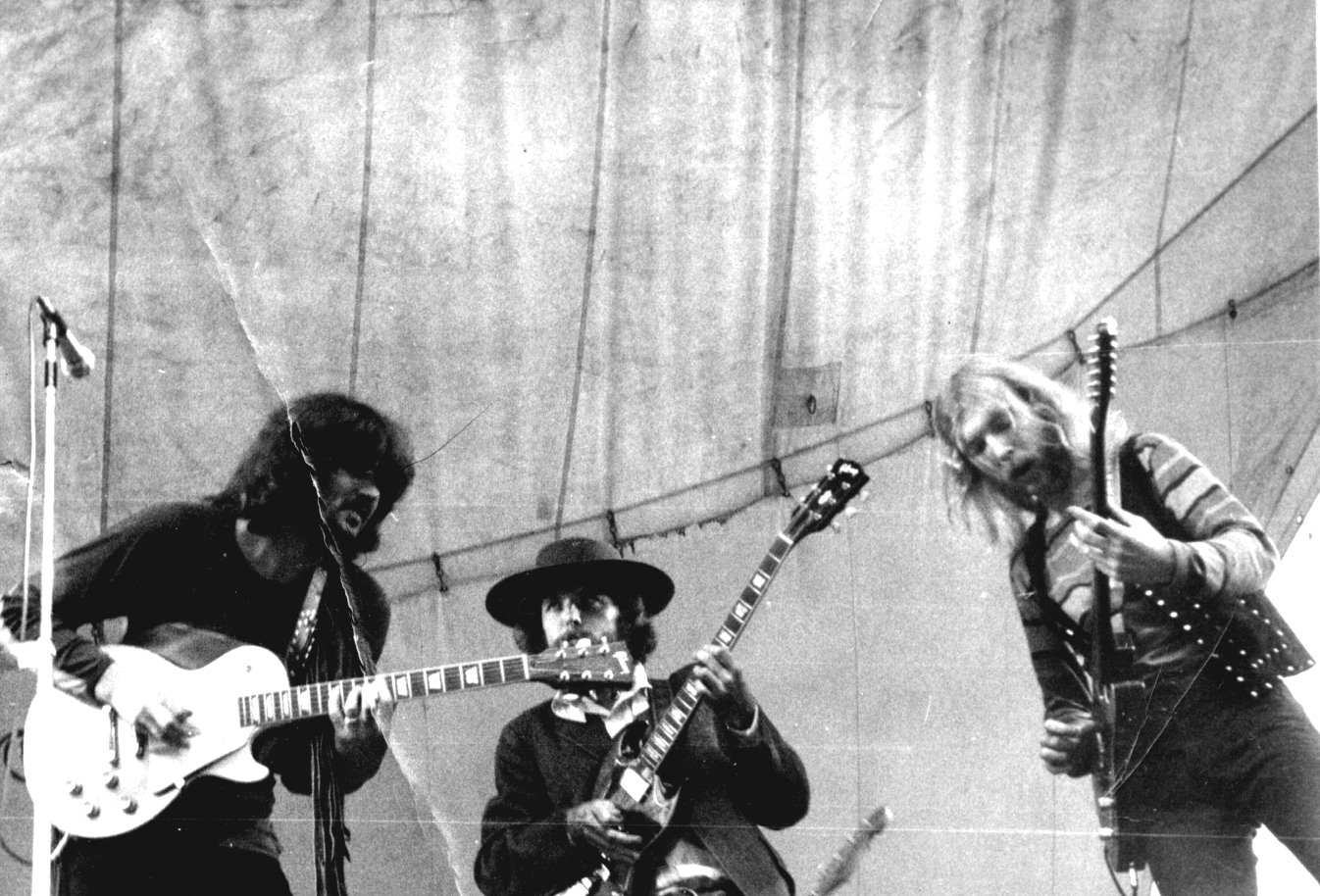 Delaney Bramlett and Duane Allman At Schaefer Music Festival - 1970
Photo By Eric Mirell